North Trade Street Arts Center is a collective of galleries and nonprofit organizations including: The Downtown Arts District Association, The Exhibiting Artists of The LAAC, Associated Artists of Winston-Salem and a collective of visual and performing artists located at 604-A N. Trade Street in the Winston-Salem Downtown Arts District.

NTSA Center is composed of 10 individual spaces or grottoes. The NTSA Main Gallery features artists from the collective as well as 2 DADA Member's shows each year. Please visit the artists at NTSA and also on line via the links below!

The gallery is currently open Friday through Sunday from Noon until 5 PM, and other hours by chance or by appointment! We participate in all DADA 1st Friday Gallery Hops, 2nd Thursdays, and try to be open during special events held in the Arts District by various other organizations.


Please like NTSA Center on facebook and instagram!
North Trade Street Arts on Linktree


The NTSA/DADA Collective

ENTRANCE to NTSA
---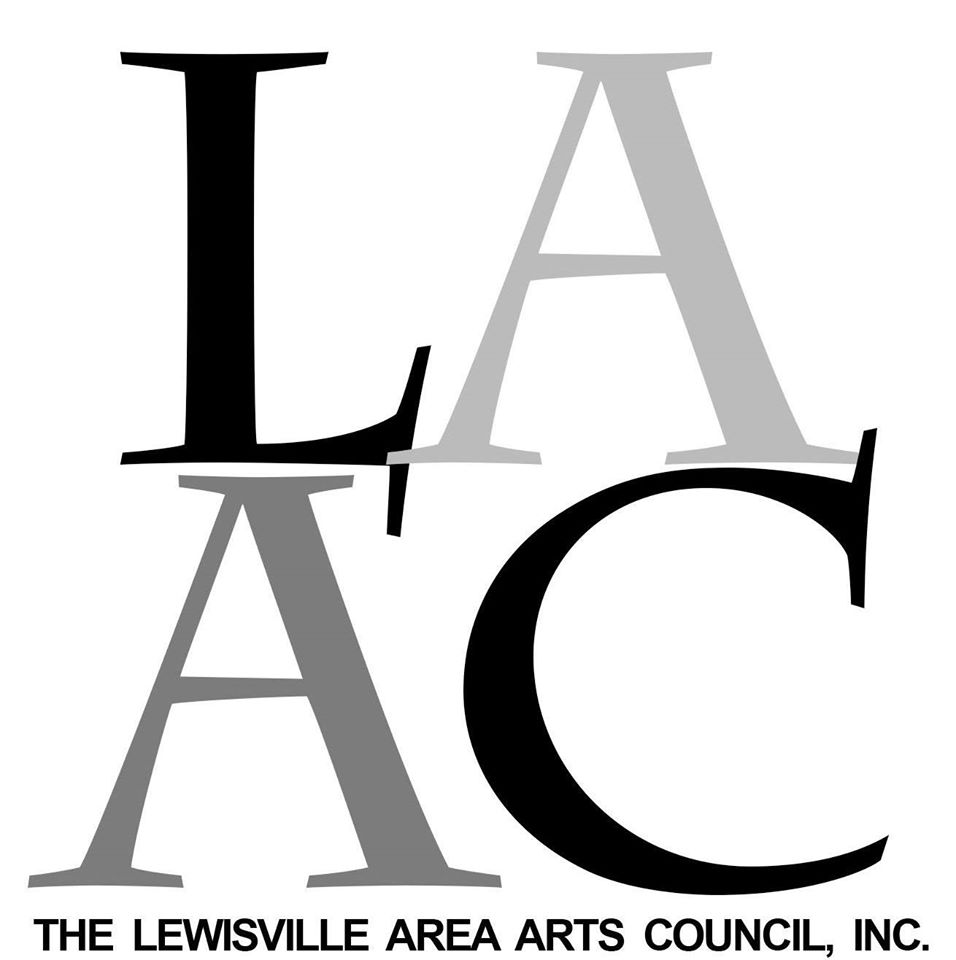 ---
---