---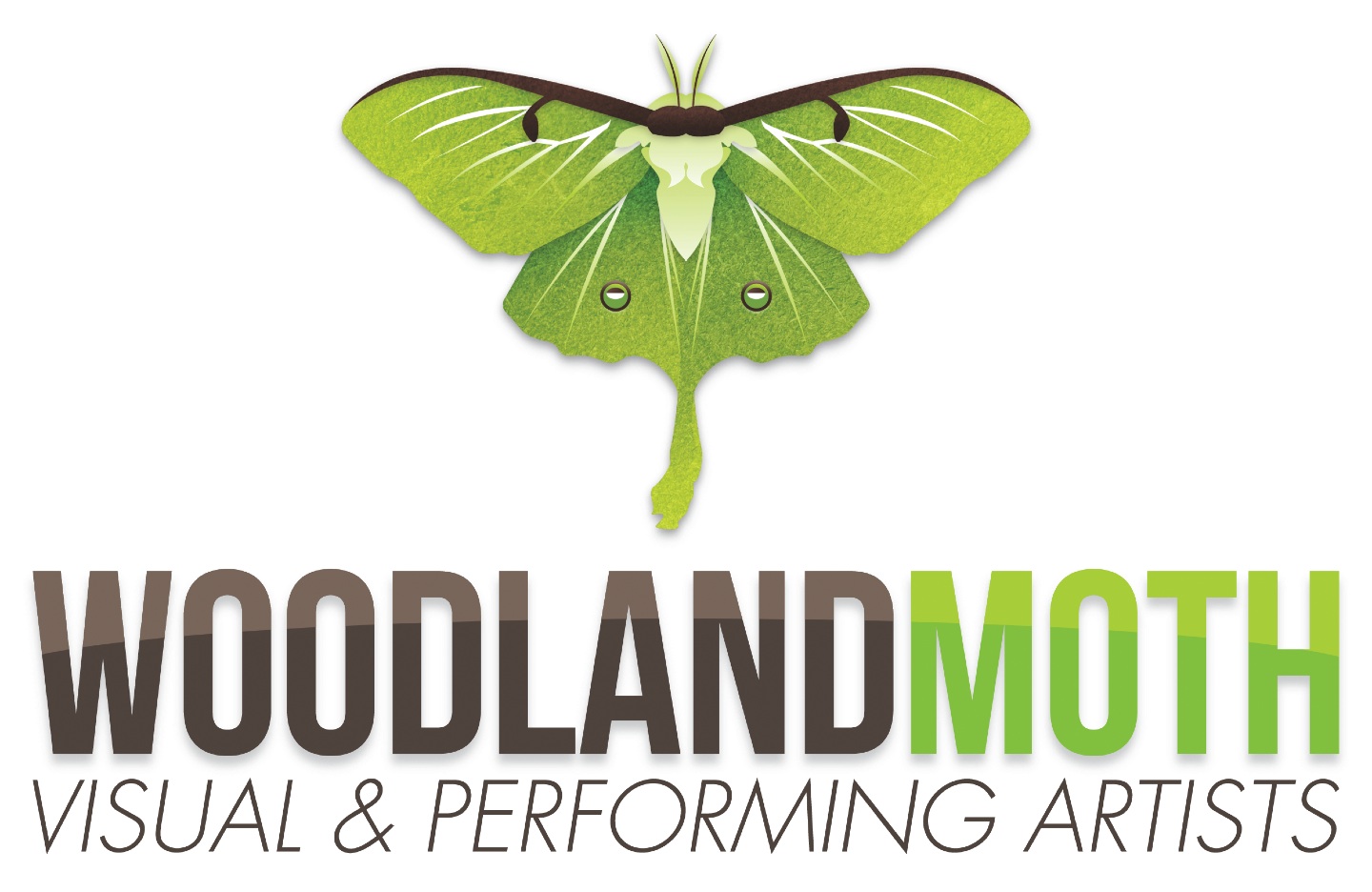 ---
Woodland Moth Records at North Trade Street Arts
Woodland Moth Records represents several bands and solo artists including: AURA3 (alt. folk trio), Marilyn Ingram, Skydance & Friends and also has several CD's available from Woodland Hills Records by James Lee Stanley


---
Physical CD's are available at N. Trade Street Arts as well as digital download cards for some titles.

---
E-Mail Woodland Moth
---
AURA3's Christmas CD - Pray for Peace, People Everywhere Available as a digital download only. includes: Pat-A-Pan/ Carol of the Bells, We Three Kings, Angels We Have Heard on High, God Rest, Ye Merry Gentlemen, Do You Hear What I Hear?

---
Marilyn Ingram: Moth to the Flame - Marilyn's best tunes from her years with AURA3. Available as a digital download
---
AURA3: Dirty Angels includes: Dirty Job (James Lee Stanley), Instant Heaven, (Don't) Let Me Go, (Marilyn Ingram), Dirty Angels (Marilyn Ingram/Nancy Smith), King of Mars and King of Mars remix (Marilyn Ingram), Bad Timing (Dodi Shore), Moth to the Flame (Marilyn Ingram)
---
AURA3: For Pete's Sake includes the title track by Peter Tork of The Monkees, Work It Baby (Ingram/Shore), I'm Not As Innocent (Smith), Leave This 'Ol Town, My Dream / My Fantasy, Water Under the Bridge (Shore), Once Touched by Flame (James Lee Stanley), Crazy Love, Ageless & Timeless, Let Me Be Your Angel (Ingram) and Old Man (Neil Young)
Guest Artists include: Peter Tork, James Lee Stanley, Bil Jenko
---

Woodland Moth Records at North Trade Street Arts
604-A N. Trade Street
Winston-Salem, NC 27101

Woodland Moth Visual & Performing Artists:
Mailing Address: PO Box 487
Lewisville, North Carolina 27023
---