Requests and Requirements
---
Basic Requirements
---

AURA3 loves to perform for large outdoor festival /theater audiences as well as for the more intimate listening room and coffeehouse patron. Please contact Woodland Moth on the e-mail link below with performance requests or questions. Provide a phone number and best time availability with your letter. Complete band/press kits are available upon request as are on-line press kits. Direct your inquiry to:

Woodland Moth
PO Box 487 / Lewisville, North Carolina / 27023

---
Sound Requirements: Trio (Acoustic)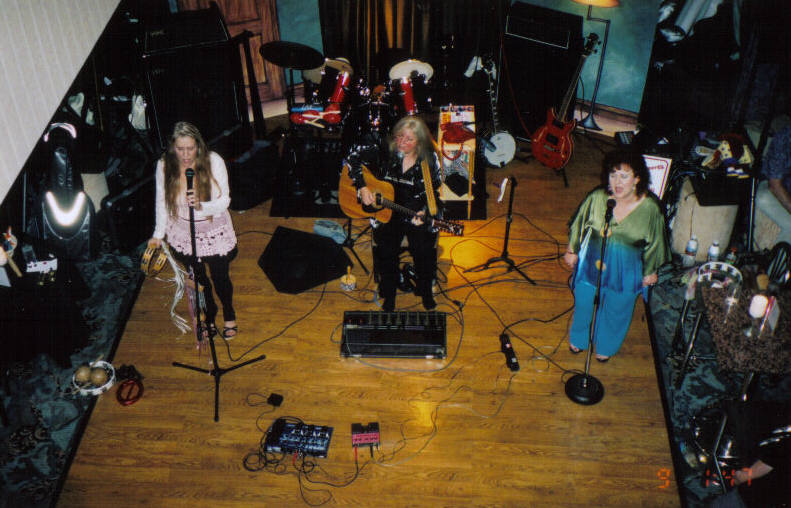 4 vocal mics with boom stands (Shure or equivalent)
1 instrumental mic with boom stand (Shure or equivalent)
2 Direct Input (1.acoustic guitar / 1.bass pedals)
1 Power Source
3 Stage Monitors/Wedges with mix
2 comfortable banquet type chair - standard height from the floor
8 Channel (minimum) w/ standard effects
House Sound as is standard for venue

---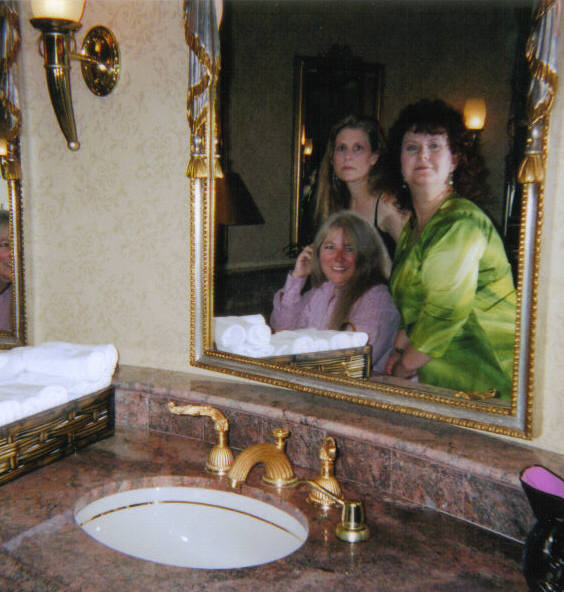 Travel / Backstage Rider: Trio
Rider provided upon performance request


---

---
AURA3 on MySpace | Schedule | Requests | 2008 Photos... '05-2007 Photos | '04 Photos | | E-Mail


---
June 10, 2008..."Dirty Angels!"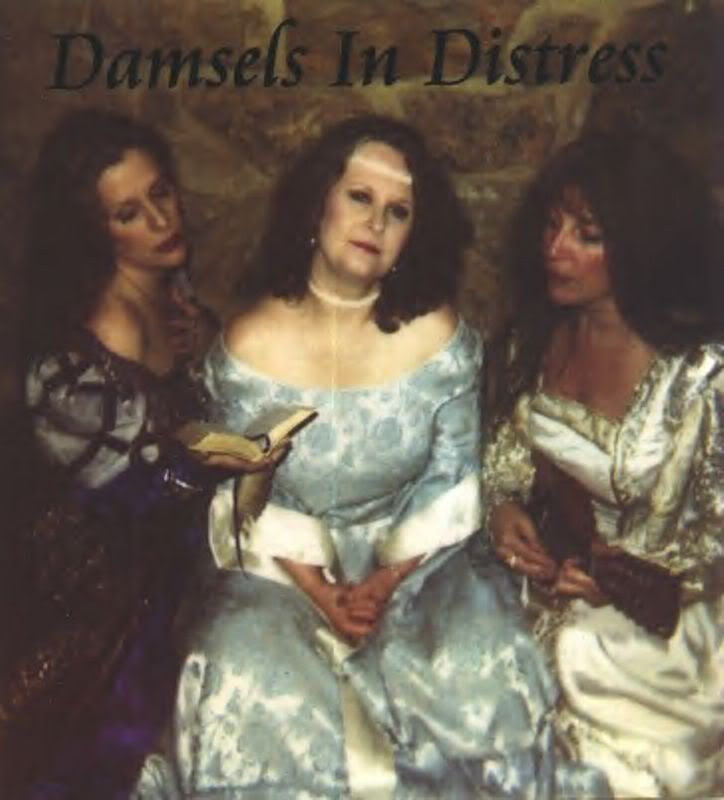 AURA3: For Pete's Sake /CD at CDbaby.com! / AURA3 on iTunes