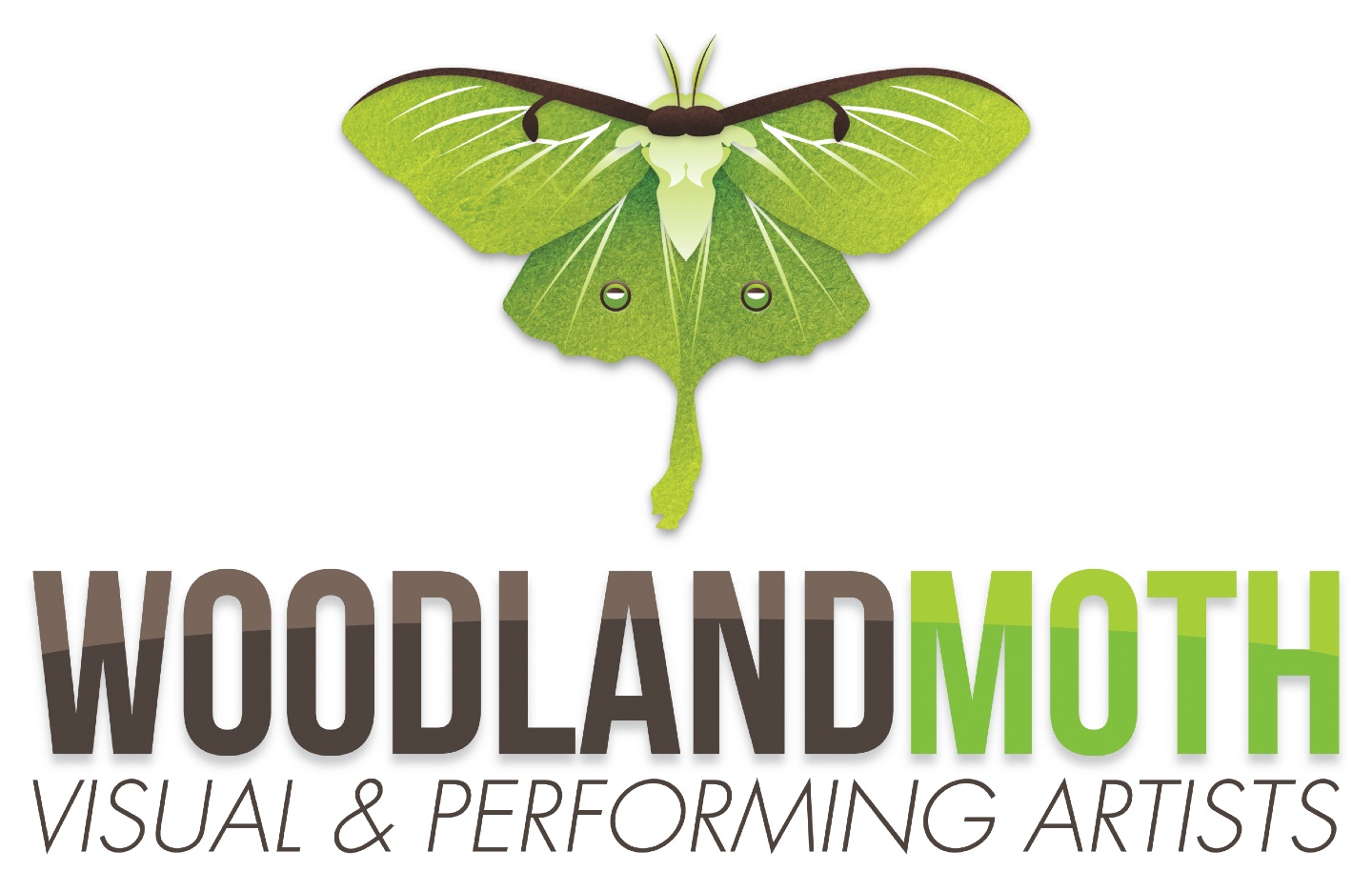 is a multidisciplinary group of visual & performing artists

Mailing Address:
Woodland Moth - PO Box 487 - Lewisville, NC 27023


---
Woodland Moth represents several National Touring Bands as well as several North Carolina Bands that are currently available. We specialize in the coordination and promotion of music within events and festivals. Please check the links below.

Woodland Moth is also dedicated to the music, visual artwork, craft work, and products that are created or have originated out of the Forsyth County area of North Carolina - the historical Wachovia Tract. You are most welcome and are cordially invited to browse through the products and atelier - studios - of the artists located in Woodland Moth.


---
Performing Artists - Roster
Booking Inquiries woodlandmoth@gmail.com


Brothers Pearl - - -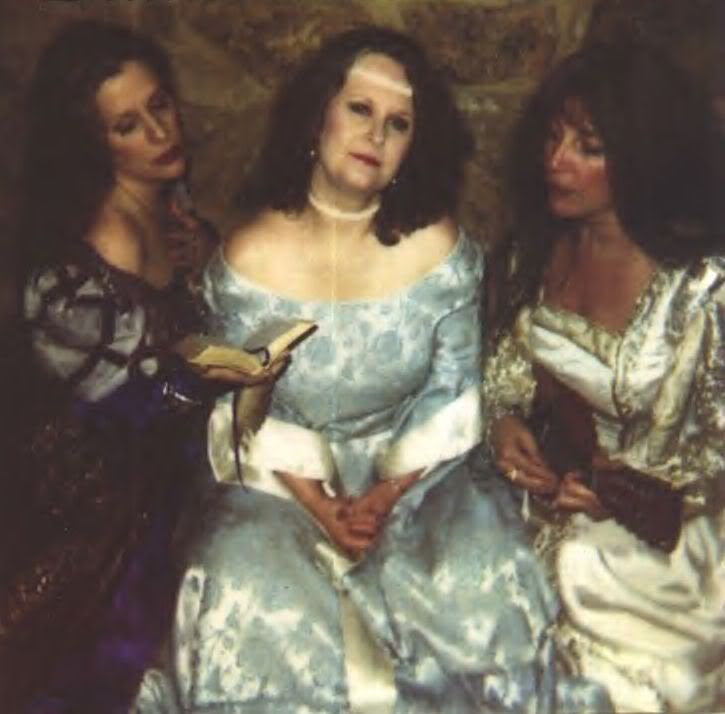 AURA3- - -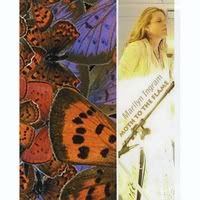 Marilyn Ingram- - -


---
Woodland Moth is also able to coordinate bookings for the following non exclusive roster:

---

Peter Tork and Shoe Suede Blues
playing up a mix of blues, original tunes and a handful of Monkees hits.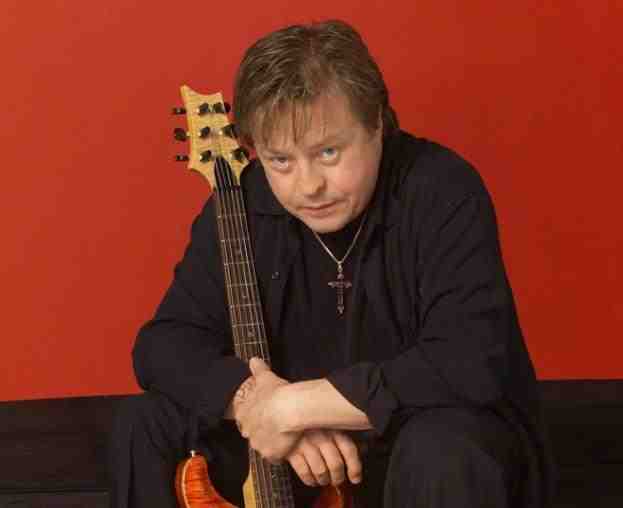 Rick Derringer / guitarist extraordinaire and hit maker including:
"Rock and Roll Hoochie Koo" "Hang on Sloopy"

---


Exhibiting Artists of The LAAC - Located inside North Trade Street Arts - 604-A N. Trade Street
in The Winston-Salem Downtown Arts District
Screaming Cockatoo


For booking information post woodlandmoth@gmail.com

---