Door into Summer Tour
featuring the music of AURA3 & the dance of the Nefertiti Dance Troupe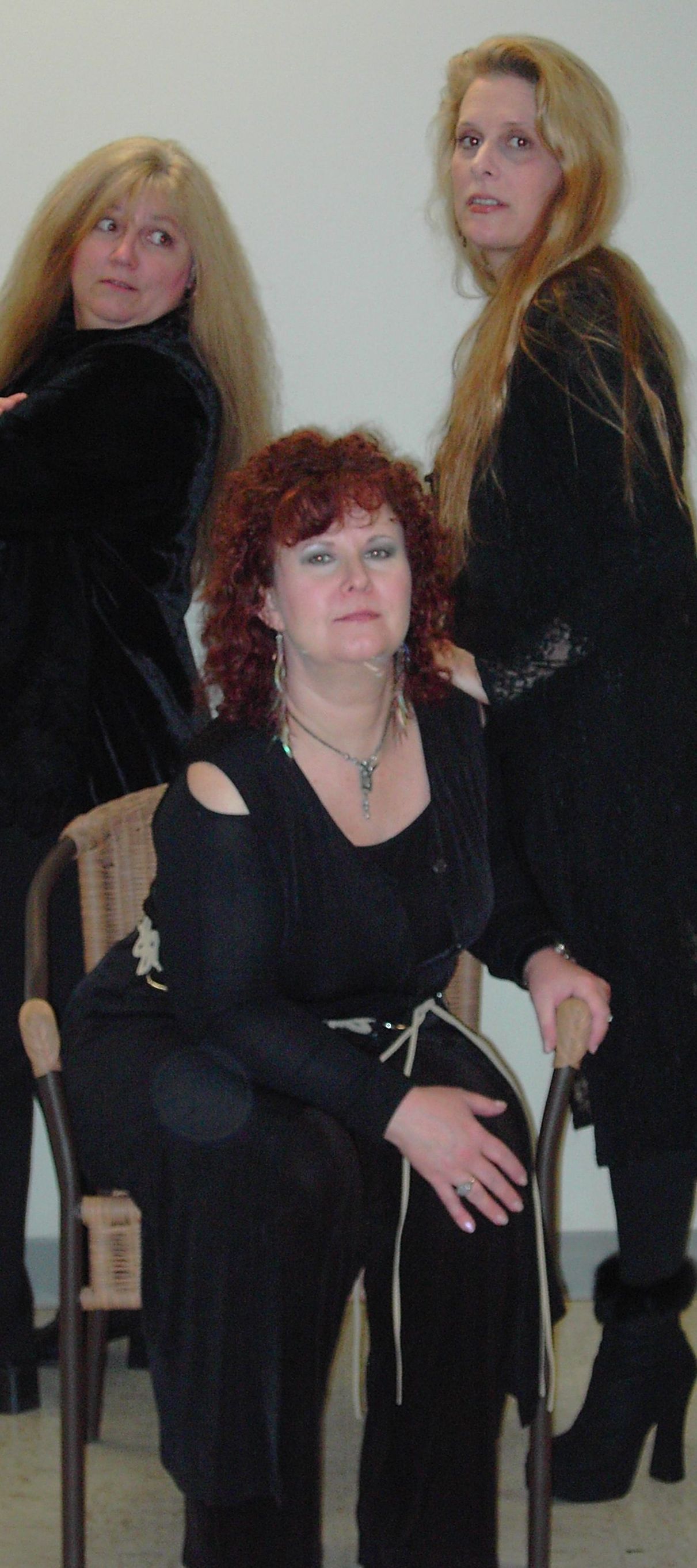 Acoustic trio, AURA3 and the Nefertiti Dance Troupe
are packing their bags to embark on a caravan that will make tour stops across the U.S.A. beginning in the summer of 2006.

The Door into Summer Tour spresent an equal mix of Music and Dance by extraordinary women and features the oriental dance of Teresa Dickerson (Saphira) and her Nefertiti Dancers and music from a trio of singer/songwriters who collectively make up the band known as AURA3.

The show is a colorful delight of sound and motion and will make a wonderful addition to any festival, event, fairs, women's show or listening rooms and music venue performance schedule.

The Door into Summer Tour is accepting requests for dates for the 2006-2007 event season. For more information contact...

---