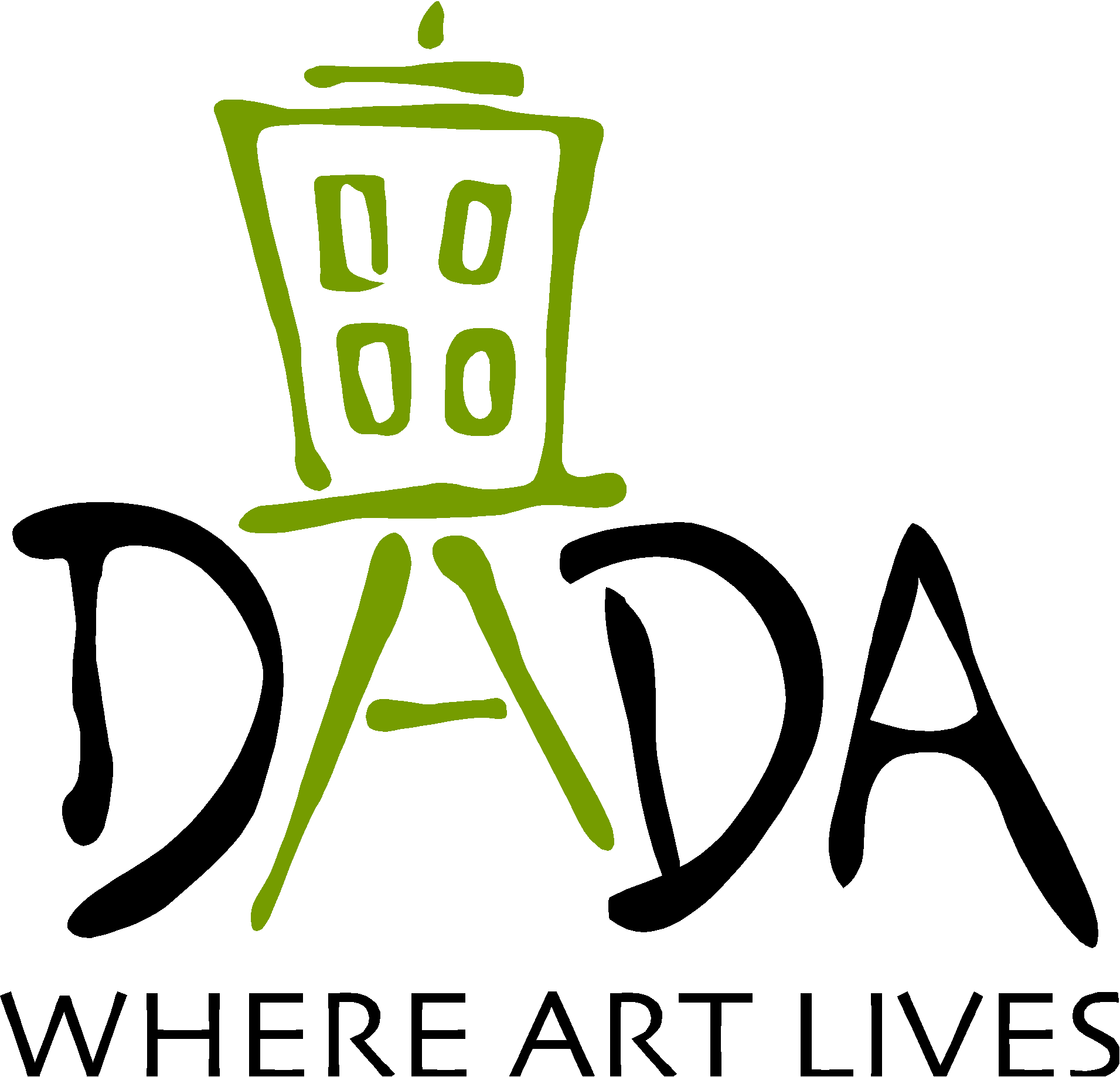 The Downtown Arts District Association - ARTS After Hours
---
The Downtown Arts District Association is pleased to announce a NEW program for 2017! The former DADA Neighborhood Meetings that are held 10 days prior to the each upcoming hop have been reinvented and will become ARTS after Hours!

This new concept will allow 12 different DADA Member Venues to HOST a gathering and showcase their location. Gatherings will begin at 5:30 PM – 6:30 PM (or 7:00 PM if venues elects) with the sky as the limit for what each location chooses to present! Hosts can offer a tour of their location, receptions, music, demos, films, speakers, featured exhibits or whatever they can imagine! DADA officials will also present a very brief (5-10 minutes) overview of the upcoming DADA 1st Friday Gallery Hop and hand out any posters, flyers, etc.

ARTS District social gathering, networking and update on the upcoming hop is the idea! Let's make ARTS after Hours an anticipated monthly gathering in 2017!

Kudos to DeLurk Gallery for hosting the "annual DADA Pot Luck" on December 27, 2016! A good time was had by all!

ARTS after Hours current dates and locations for 2017 (sign-ups for remaining dates are currently being taken. E-mail info@dadaws.org if you want to host.)

---
JANUARY – North Trade Street Arts (DADA Office is located inside) 604-A N. Trade Street – 5:30 PM – Thanks to ALL who came out! It was a great 1st Arts After Hours! If you haven't renewed your DADA membership or picked up your membership packets – please come by NTSA Thursday – Monday from Noon until 5 PM.

FEBRUARY – Liberty Arts Coffee House – 525 N. Liberty Street – 5:30 PM – Hop theme is "Groundhog Day" OR "Do I Have to do This All Over Again?"
MARCH – Studio 7/ Studios @ 625 – 625 N. Trade Street – 5:30 PM – Hop theme is "Mad as a March Hare Hop"
APRIL – Mast General Store – 516 N. Trade Street – Hop theme is Spring Blossoms / Celebrate All Things SPRING Hop – location TBA soon!
MAY 23 – Center City Frame Gallery – 608 N. Trade Street – Upcoming hop for JUNE is "Summer is Here Hop" and return of Trade Street Beach"
JUNE 27 - North Trade Street Arts Center / The DADA Office – July Upcoming July Hop theme is "en plein air" Hop

JULY 25 - Art Connections - 629 N. Trade Street August Upcoming Hop theme is 'Coolin' it in The Arts District'

AUGUST 22 North Trade Street Arts - 604-A N. Trade Street – September Upcoming Hop theme is "Dancing in the Street"

SEPTEMBER 28 - Delurk Gallery - October Upcoming Hop theme is "Follow the DADA Brick Road… Hop"

SATURDAY, OCTOBER 28 - North Trade Street Arts - 604 N Trade St - - November Upcoming Hop theme is"Musical Stew"

NOVEMBER 21– Yodi International Salon - Liberty St - December Upcoming Hop theme is "Annual Christmas / Holiday Hop"

DECEMBER 26 - DeLurk Gallery – Corner of 6th and N. Trade Street – Annual DADA Pot Luck – Time TBA - January Hop theme is "Curl up and Read"



---