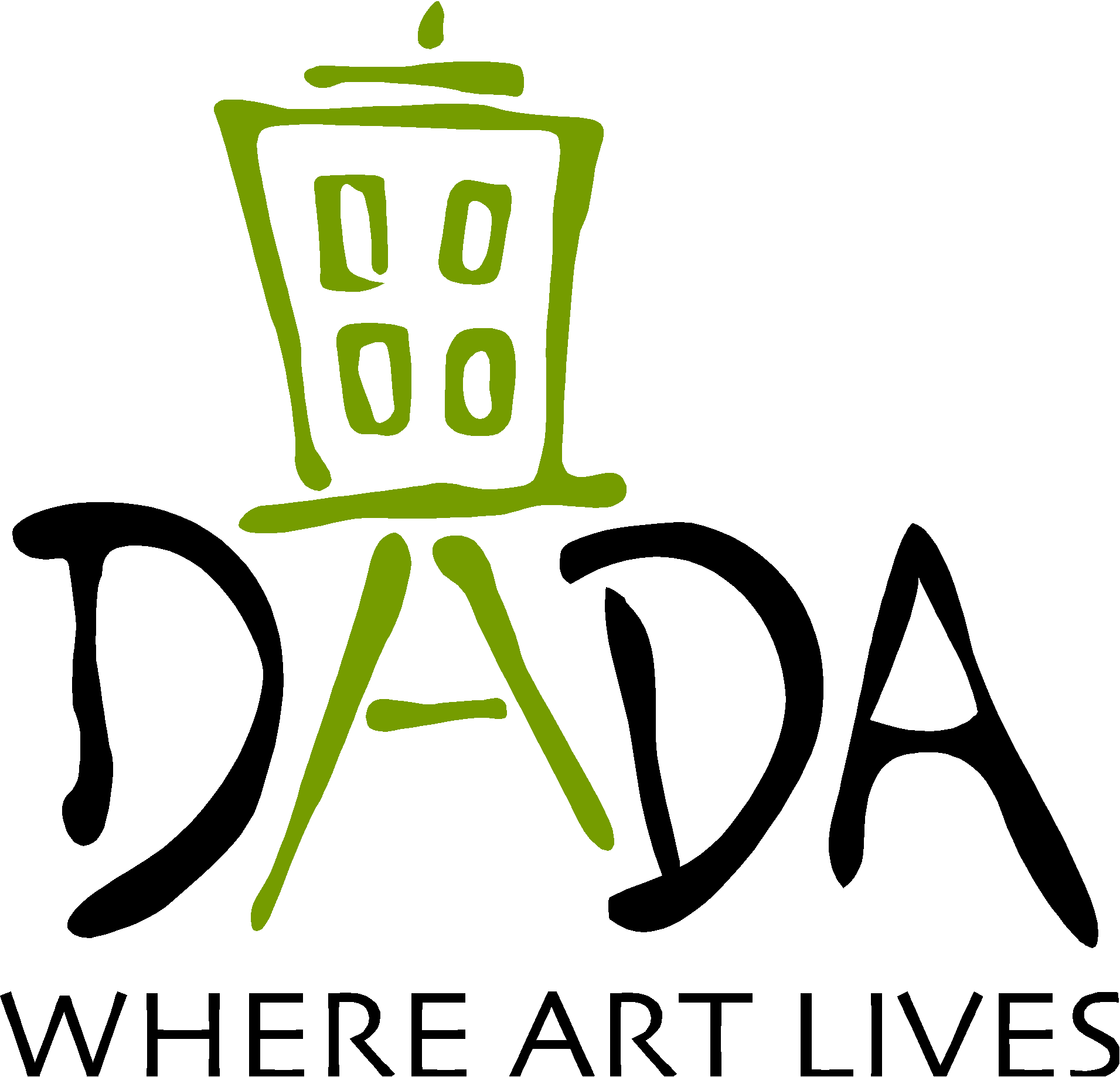 The Downtown Arts District Association - ARTS After Hours
---
The Downtown Arts District Association is pleased to continue Arts After Hours for 2018!

DADA Members! Want to HOST an Arts After Hours? We have several months open as of this writing (Jan 2018) and would love to have your location host Arts After Hours. Sign up and/or any questions: write to us -info@dadaws.org!
Arts After Hours will present 12 different DADA Member Venues to HOST a gathering and showcase their location. Gatherings will begin at 5:30 PM – 6:30 PM (or 7:00 PM if venues elect) with the sky as the limit for what each location chooses to present! Hosts can offer a tour of their location, receptions, music, demos, films, speakers, featured exhibits or whatever they can imagine! DADA officials will also present a very brief (5-10 minutes) overview of the upcoming DADA 1st Friday Gallery Hop and hand out any posters, flyers, etc.

ARTS District social gathering, networking and update on the upcoming hop is the idea! Let's make ARTS after Hours an anticipated monthly gathering in 2018!

Kudos to Delurk Gallery for hosting the "annual DADA Pot Luck" in December 2017! A good time was had by all!

ARTS after Hours current dates and locations for 2018 (sign-ups for remaining dates are currently being taken. E-mail info@dadaws.org if you want to host.)

---
JANUARY – North Trade Street Arts (DADA Office is located inside) 604-A N. Trade Street – 5:30 PM. IIf you haven't renewed your DADA membership for 2018 (unless you joined last Summer or Fall) or picked up your packets – please come by NTSA Thursday – Monday from Noon until 5 PM.

FEBRUARY - Studio 7 – 5:30 PM – Upcoming Hop theme is "Though the Looking Glass / our 3rd annual Alice in Wonderland themed hop"
MARCH – Mixxer - 1375 N. Martin Luther King – 5:30 PM – Hop theme is "All Things Spring!"
Thursday, APRIL 26– Studios @ 625 (625 N. Trade Street) – Upcoming Hop theme is "Salute to WTOB & the sounds of the Decades!
Thursday MAY 24 – – Upcoming hop is "Summer is Here Hop" and return of Trade Street Beach" We will be at BB&T Field for The DASH baseball game. AURA3 will sing the National Anthem prior to the beginning at the game at 7 PM. More info to come on the time of Arts After Hours and directions.
Thursday, JUNE 28 - 5:30 PM @ The DADA Office at NTSA (604-A N. Trade Street) – July Upcoming July Hop theme is "Celebrate the USA" Hop

Thursday, JULY 28 - 5:30 PM - Delurk Gallery corner of Sixth and N. Trade Streets - August Upcoming Hop theme is "Dancing in the Streets"

AUGUST Just Desserts - Trade Street – September Upcoming Hop theme is "20th Anniversary DADA and DADA 1st Friday Gallery Hop 20th Anniversary Mini Fest & Craft Beer Day"

SEPTEMBER - NTSA Center / DADA Gallery & Office - October Upcoming Hop theme is "Fall into the Arts"

OCTOBER - ARTC Theatre - Seventh Street (formerly The Garage) - November Upcoming Hop theme is"Wrap it Up and say Thanks Hop"

NOVEMBER - December Upcoming Hop theme is "Annual DADA Christmas / Holiday Hop & Shop Weekend"

DECEMBER - DeLurk Gallery – Corner of 6th and N. Trade Street – Annual DADA Pot Luck – Time TBA - January Hop theme is "Curl up and Read 2"



---