---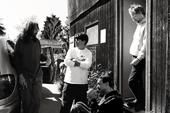 Peter Tork and Shoe Suede Blues wiil be touring in support of their new CD - Cambria Hotel. Opening for SSB at several shows will be acoustical trio Aura3 and also The Three Graces feat. Saphira.


Take 1 pop icon, 2 of the best side men in the business and a top rockabilly drummer, mix well and what do you get...? Peter Tork and Shoe Suede Blues serving up a banquet of original rock, pop, some well selected Monkees hits and a dash of the blues.


Peter Tork is a former member of the world-famous 1960's pop group, The Monkees. Peter has also put together a number of bands in the past, including The New Monks and The Peter Tork Project. He plays a myriad of instruments, including the 5-string banjo, piano/keyboard, drums, guitar, and bass.


Arnold Jacks , a much sought after and well respected side man, can hold down a bass line with the best in the business. AJ joined Shoe Suede Blues in the winter of 2006 and hit the ground running. He is simply one of the most phenomenal bass players around.


Richard Mikulshas shared the stage and the recording studio with such legendary artists as Rufus featuring Chaka Khan, BB King, Ike and Tina Turner, Chuck Berry, Ray Charles, Little Richard, Jerry Lee Lewis, and The Pointer Sisters. Richard has also produced music for TV shows and movies such as Ellen, Home Improvement, Unhappily Ever After, Boy Meets World, Doctor Detroit, The Last Dance, as well as TV commercials for Paul Mitchell, Coors Beer, Isuzu, and Honda - Acura.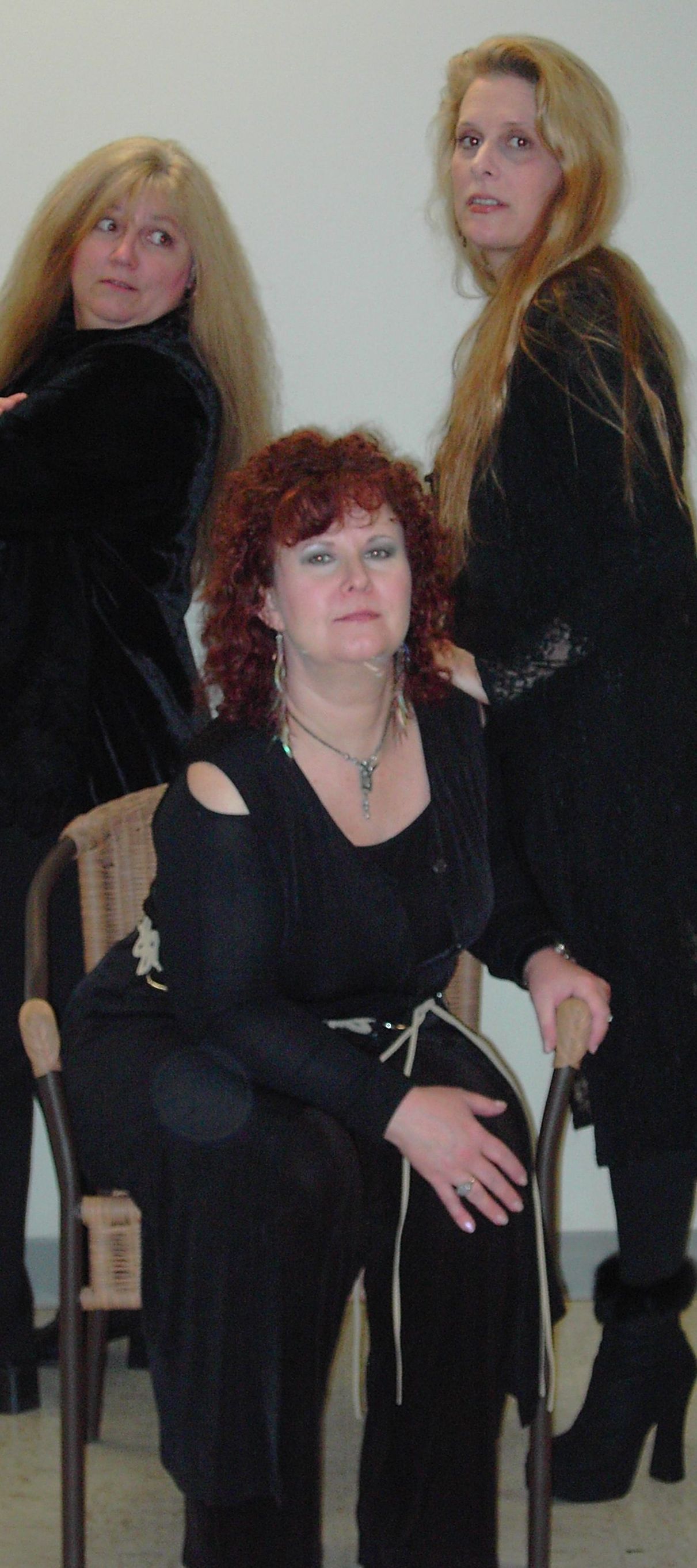 AURA3 is a female acoustic trio of singer/songwriters whose original works present an eclectic mix of original music focusing on the blend of three distinctly different voices and styles. The ladies are currently writing music for a 3rd CD. AURA3 will appear at some of the dates in the Cambria Hotel Tour. Here are what a few have to say about AURA3.

...excellent vocalists with the unique ability to deliver a message." Eric Zanetis, Producer, Nashville
"…Crosby, Stills, Nash ...Marilyn, Dodi and Nancy have unique voices that work together well, and their harmonies are flawless." Go Triad! Magazine

" ...some Mama's & Papa's with a little "Heart" ....a mature addition to the music world minus the belly button jewels and typical industry hype." A. Warner, The Outrider Magazine, Wilmington, NC


---
P R O M O T I O N A L M A T E R I A L S
Hi-Res B&W Photo
Tour info/bio word doc.
Aura3 Web Site
Aura3 Hi-Res. Color Photo
View Peter Tork and Shoe Suede Blues's EPK
---
For more information, targeted promo materials and/or available dates, please respond to:
Woodland Moth
Booking@woodlandmoth.com


PO Box 487 - Lewisville, North Carolina 27023

---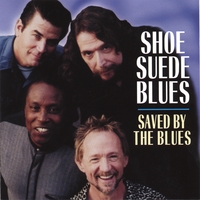 Cambria Hotel to be release in January 2007
---
TOUR DATES and INFORMATION
The first of the dates are beginning to be released. More to come.
---
Saturday, April 21, 2007 - The Patchogue Theatre for the Performing Arts - also with The Three Graces

Saturday, May 5, 2007 - Private Event

---
More dates TBA
---
---
ALL the T-shirts from the PT and SSB w/AURA3 '05 tour - ARE SOLD OUT.
The 2004 Once Again tour with Peter Tork/James Lee Stanley and Aura3 T-shirt will also be available in the sizes that remain.
---
STAY TUNED!!! As a result of a very successful and joyful tour, there will be even more dates for Shoe Suede Blues with Aura3 opening in 2007 as well as a full concert schedule for Peter Tork and Shoe Suede Blues across the US, the UK and Europe!

---