The Downtown Arts District Association - About Us!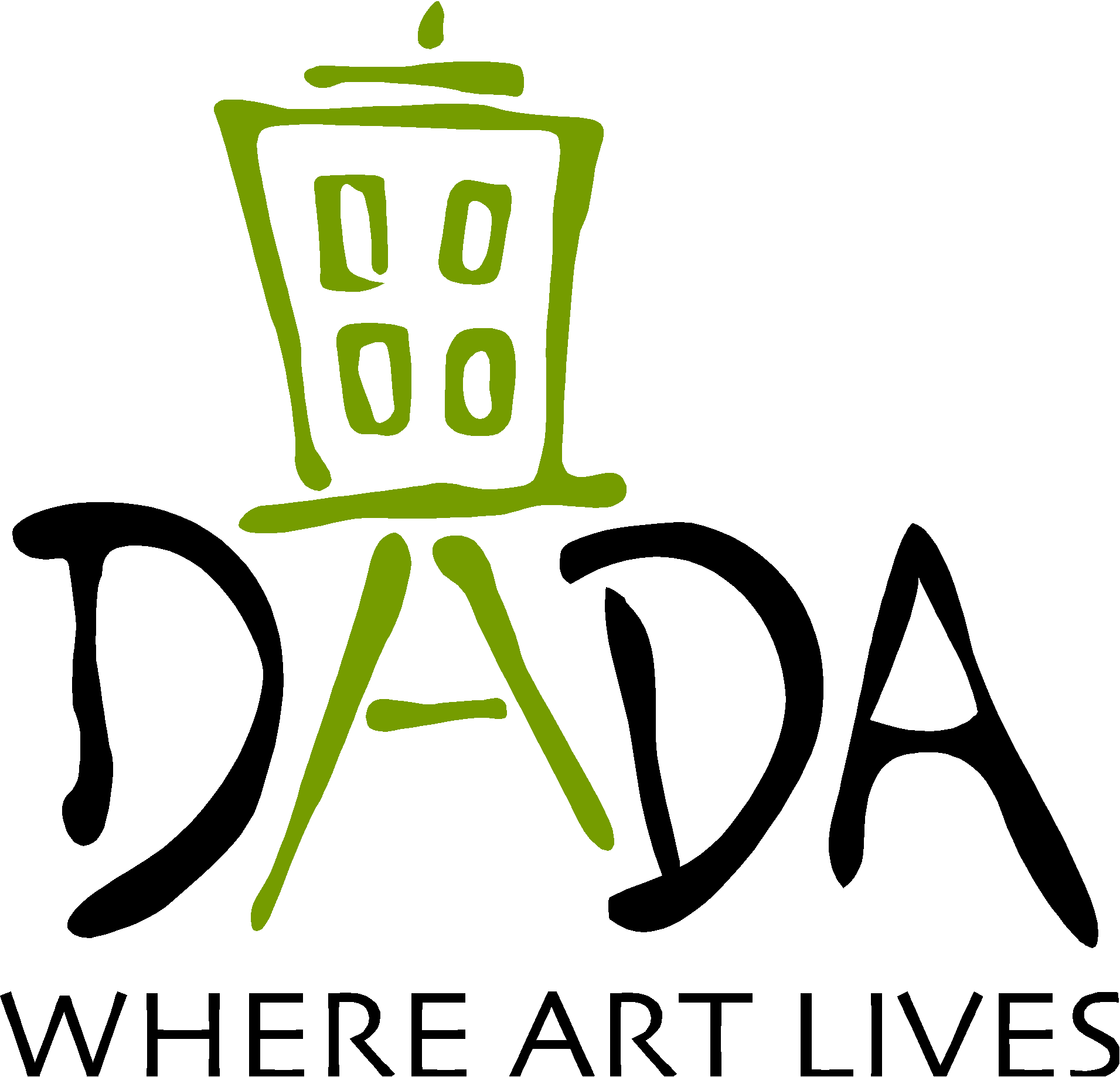 ---
The Downtown Arts Association (DADA) is a 501(c)(3) non profit organization consisting of visual and performing artists, businesses and residents.
The DADA "footprint" includes a variety of artist's studios, galleries, shops, retail businesses, restaurants, bars and residences located in this eclectic area of Downtown Winston-Salem, North Carolina located between 5th, 7th and Trade Streets.
Begun in 1995 DADA began to raise awareness of the arts community and the growing "Arts District". Through it's signature "DADA 1st Friday Gallery Hop" and co-sponsorship of various city events, DADA has infused the downtown with new life and energy, helping to build the arts district itself into a vibrant community.
In the DADA mission statement is the goal of "alter conventional perceptions about downtown–just as the post-WWI abstract art movement of the same name set out to emancipate the imagination."

---
DADA Officers and Board of Directors:

Marilyn M. Ingram / President
Nancy Smith Wells / Treasurer
Board of Directors: Allison Hutchins, Rick Jones, Rachael Fern, Yolanda Moses, Will Knott (Past President), Jason Thiel
e-mail: info@dadaws.org
website: dadaws.org – dadaws.net
Follow us on facebook – twitter – instagram!
Want to become a member of DADA?! Send us an email at info@dadaws.org !
---
DADA Headquarters and for more information:
DADA Office
c/o North Trade Street Arts Center
604-A North Trade Street
Winston-Salem, NC 27101
Mailing Address: DADA - PO Box 20037 - Winston-Salem, North Carolina 27120
---