The Downtown Arts District Association - About Us!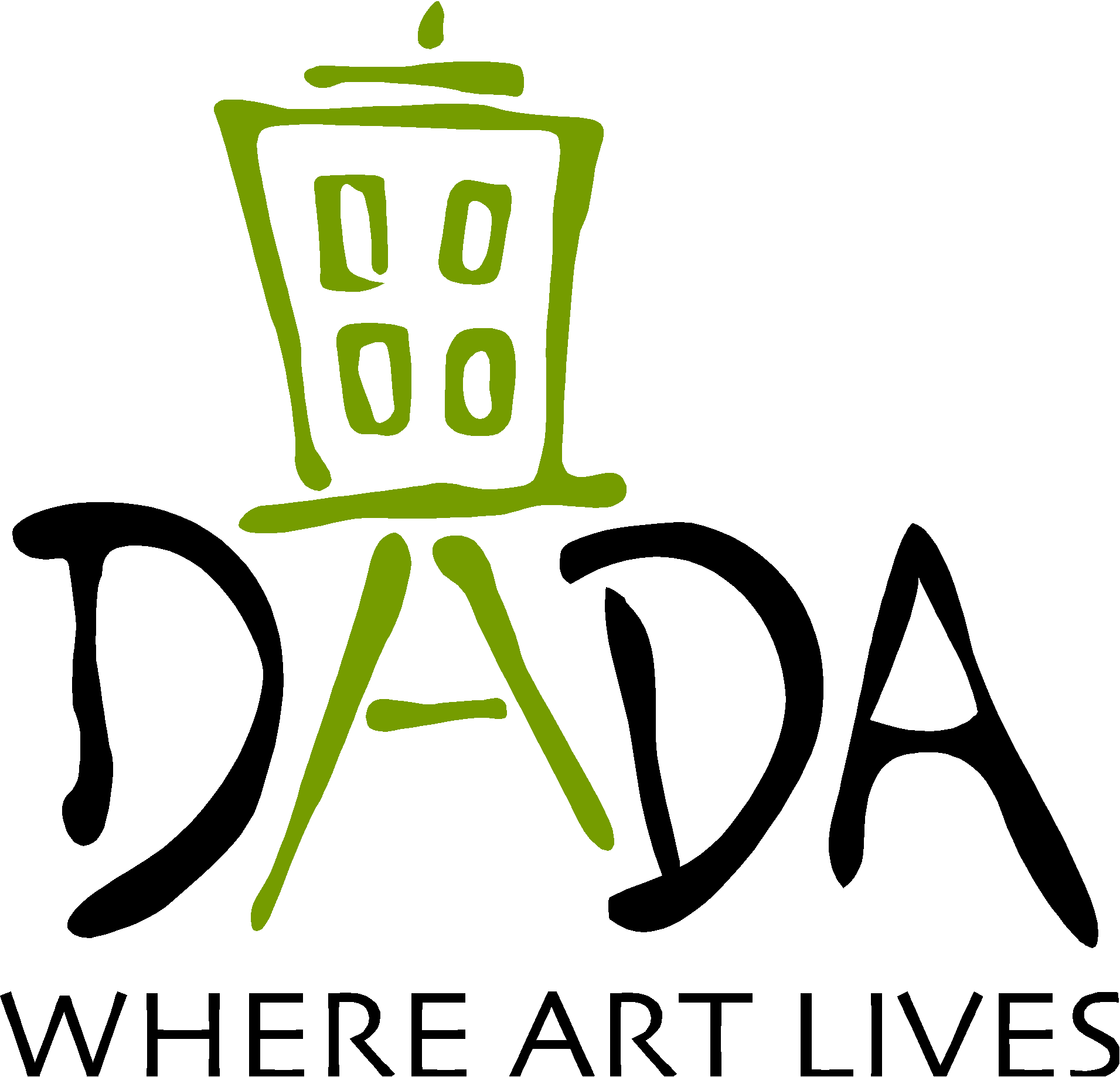 ---
The Downtown Arts Association (DADA) is a 501(c)(3) non profit organization consisting of visual and performing artists, businesses and residents.
The DADA "footprint" includes a variety of artist's studios, galleries, shops, retail businesses, restaurants, bars and residences located in this eclectic area of Downtown Winston-Salem, North Carolina located between 5th, 7th and Trade Streets.
Begun in 1995 and an official non-profit in January 1998 DADA began to raise awareness of the arts community and the growing "Arts District". Through it's signature "DADA 1st Friday Gallery Hop" and co-sponsorship of various city events, DADA has infused the downtown with new life and energy, helping to build the arts district itself into a vibrant community.
In the DADA mission statement is the goal of "alter conventional perceptions about downtown–just as the post-WWI abstract art movement of the same name set out to emancipate the imagination."

---
DADA Officers and Board of Directors:

Marilyn M. Ingram / President
Allison Hutchins / Treasurer
Nancy Smith / Secretary
Board of Directors:Rick Jones, Rachael Fern (Membership), Yolanda Moses, Will Knott (Past President) and Jason Thiel
e-mail: info@dadaws.org
website: dadaws.org – dadaws.net
Follow us on facebook – twitter – instagram!
Want to become a member of DADA?! Send us an email at info@dadaws.org !
---
DADA Headquarters and for more information:
DADA Office
c/o North Trade Street Arts Center
604-A North Trade Street
Winston-Salem, NC 27101
Mailing Address: DADA - PO Box 21451 - Winston-Salem, North Carolina 27120
---